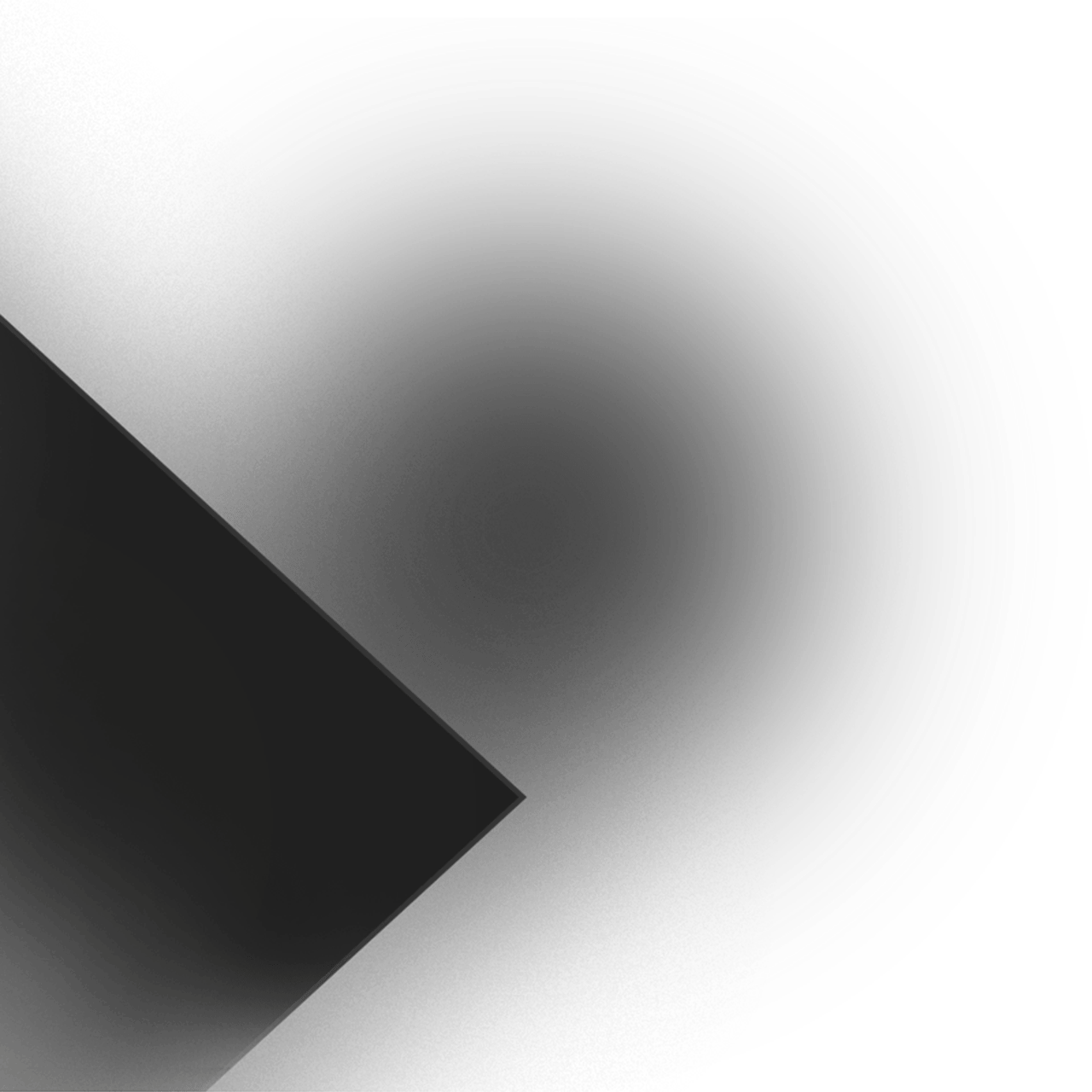 Buy Nagaland State Lottery Ticket Online
Nagaland Lottery is a Paper Lottery scheme run by Nagaland State Govt which offers Daily Lottery, Weekly Lottery,Monthly Lottery & Bumper Lottery Tickets
Daily 1PM 6PM 8PM Lottery
Daily Dear Nagaland Lottery
Dear Lotteries 1PM 6PM 8PM Draw are conducted by Nagaland State Lottery
and give you a chance to win 1 Crore rupees in Just 6 Rupees Lottery
Dear 1PM Lottery Nagaland State
Dear 6PM Lottery Nagaland State
Dear 8PM Lottery Nagaland State
Dear 100 Weekly Lottery Nagaland State
Questions About Dear Lotteries
Got Questions about Dear Lottery Ticket ?
We have tried to answer as much about Dear Lottery Ticket here which are most commonly asked Questions. If you still have any questions, please feel free to contact us and we'll try to answer these questions for you !
Is Nagaland State Dear Lottery Genuine ?
This is a Paper Lottery scheme run by Nagaland State Lottery and is fully backed by the State govt so you can buy Nagaland State Dear Lotteries with confidence !
What is Dear Lottery Series ?
You can buy Dear Lotteries in 5 10 25 50 100 200 Series which means if you win a prize on your ticket, it will be multiplied by the Series of ticket you have. 120 Rupees in 10 Series would mean 1200 Rupees in Prize. Please Note – This does not apply to 1st prize which is 1 Crore only.
Who is Genuine Dear Lottery Seller ?
Anyone who is authorized by Nagaland State Lottery or its sole stockist to sell Dear Lotteries is a Genuine seller. However, many people are selling tickets on whatsapp which is not safe and you can never have a surety if your ticket is sold to another person too. So avoid buying on whatsapp and only buy on retail counters or via websites of Authorized Dear Lotteries Sellers.
Buy Nagaland State Lottery Ticket Today !
Dear Lottery 6 Rupees or any Other ticket !
You can try your luck with just 6 Rupees Dear Lottery Ticket
or buy Dear 100 Weekly Nagaland Lottery
or Even Nagaland State Monthly or Bumper Lottery
where 1st prize is guaranteed to the public
And you can be the next Nagaland Lottery Ticket Winner !